Dear Spotify. I attempted to look for podcasts on your Desktop app. I understand you're into elegant cross-platform Electron structure. I've pertained to terms with it. It's great. It'll do. Your understanding of user interface style appears like it requires a bit of a history lesson. Back in iTunes Good Ol' Days ™ edition, we 'd get our search engine result in a list like this: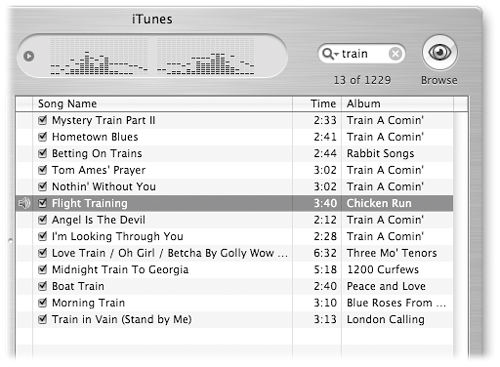 Stick something in the search bar. Get lead to a list. Life is excellent. Clear, succinct thick, and most notably: FUNCTIONAL. It works.
But, when I attempt to do absolutely nothing more than search in your glossy app, I get this: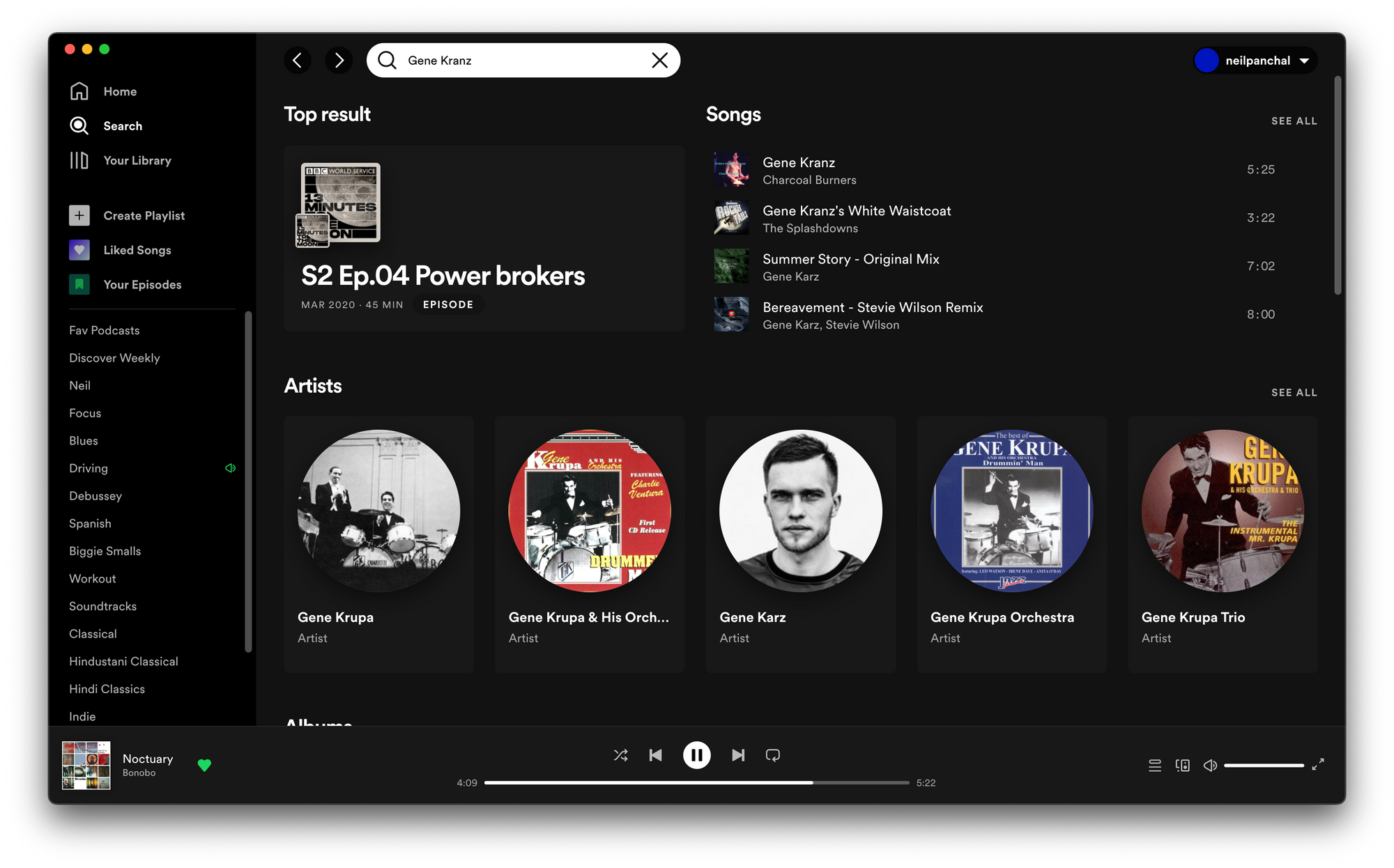 Hmm. What the fuck is this!? Why are you attempting to be edgy? Okay fine, I'll scroll down to the bottom and click "Episodes". Trying to find some Gene Kranz podcasts.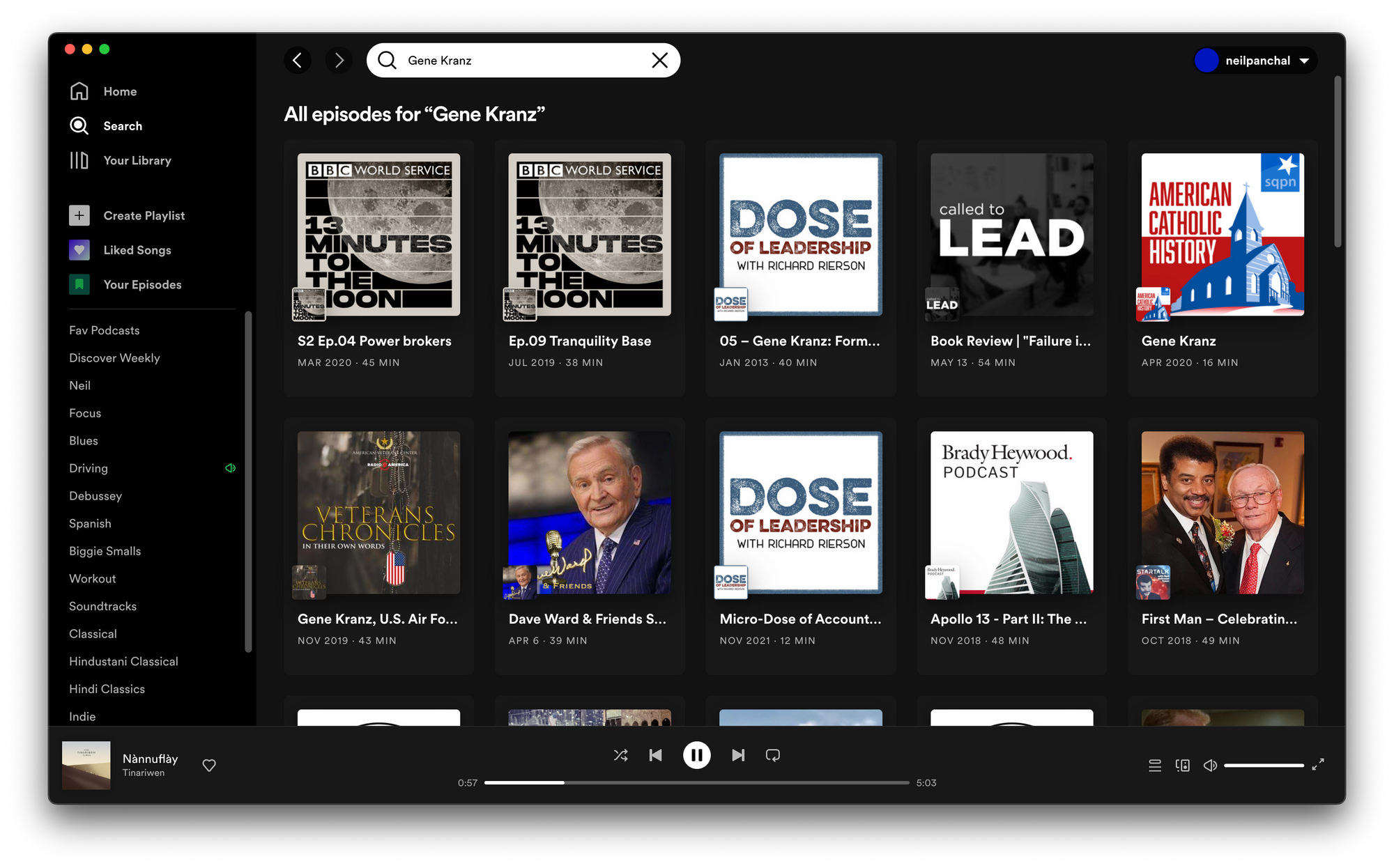 Album grid. A huge wall of Podcast cover art. If there is a piece of details about a podcast that is the least helpful, that would be the cover art. If there is a piece of info that is the most beneficial, that would be the title of the podcast along with the name of Podcaster; both of those things seem either cut off or not noticeable. There is no other method to go through 18 pages of podcast search engine result. No list view. No compact view. This is all you get. I do not do memes on my blog site, however if I were, it 'd have plenty of them. That's the sensation today.
There are many awful UX/UI patterns all over in these tech business. Apple, Google, Spotify, Netflix, Microsoft, Amazon, and so on; I want somebody would pay me an annual income to simply discuss them. I would. I wish to go scream in these business. Employ me and hand me the whole UX/UI department. It would be called the "Department of Functional Interfaces".
And, I'm not even mad. Simply desensitized by your attack, Spotify. Your friend, Apple Music, draws too.
Foobar2000? where are you? Do you still have that tattoo on your arm that screams "FUNCTIONALISM"?